We create startups, web services,
mobile apps and custom software,
that

make profit

automate processes

solve tasks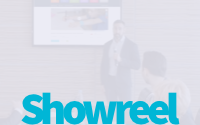 Briefly about our cases in this video
The company provides full-cycle services for the development, implementation and maintenance of IT solutions. Vast experience of successful work with world-class companies, independent ratings, recommendations and reviews of reputable companies confirm our high level.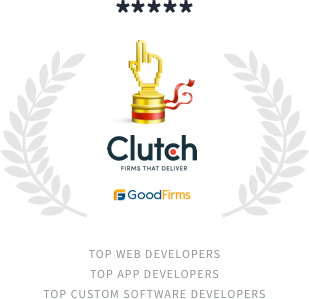 Full cycle: estimation / Terms of Reference / prototype / design / development / testing / launch / promotion. We use modern project management methods, work in Agile and Waterfall. Formats - Fix Price and Time & Material. Project estimation - free of charge (simple projects - 2-4 hours, complex - up to 2 days).
We offer our customers the world's leading platforms with better support and security. We develop complex projects on Laravel (the best PHP Framework in the world), standard projects on MODx (Critic's Choice CMS Award) and OctoberCMS (best CMS on Laravel). We use React, Vue and Angular for frontend.
Over 15 years of work, we have collected more than two dozen ready-made solutions in various industries. These are integrated IT systems, web services and mobile applications. Using our accumulated experience, the customer receives a full-fledged project in the shortest possible time and at a very good price.
Moscow Financial Portal MskFin
Having extensive experience in the implementation of such products, we quickly identified a technology stack and formed a technical task with a timeline to develop a beta version in just 6 months. We have completed a full cycle of work - from the development of business logic, prototyping and design to the technical implementation of the entire project. The project is in beta version now. More than 150 Moscow banks are already the memberts of the system. Now we develop a personal user account, an intelligent selection of products, and its own "innovative scoring" system. There is a development of technical specifications for the mobile application.
Nota Bene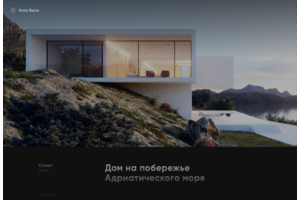 RainbowPrint US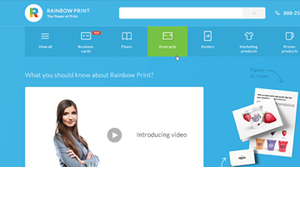 "Neftechimia" portal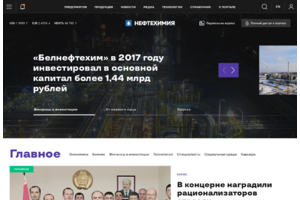 Real Estate Portal SPOT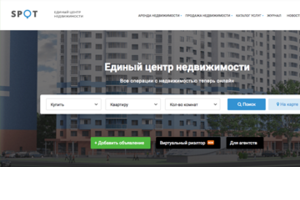 App Tailored Gains UK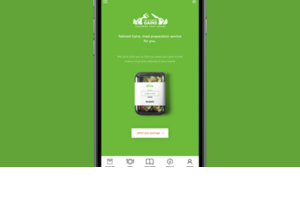 Web & Mobile for a shopping mall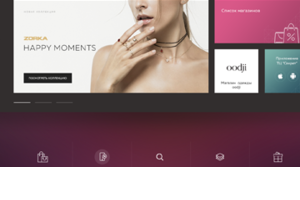 Hotel APP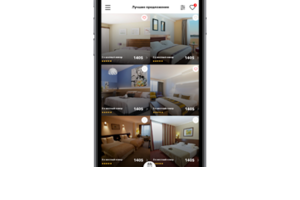 We appreciate the vast experience that we have gained in working with each client.
After all, our clients give us the expertise that allows us to create a quality product.